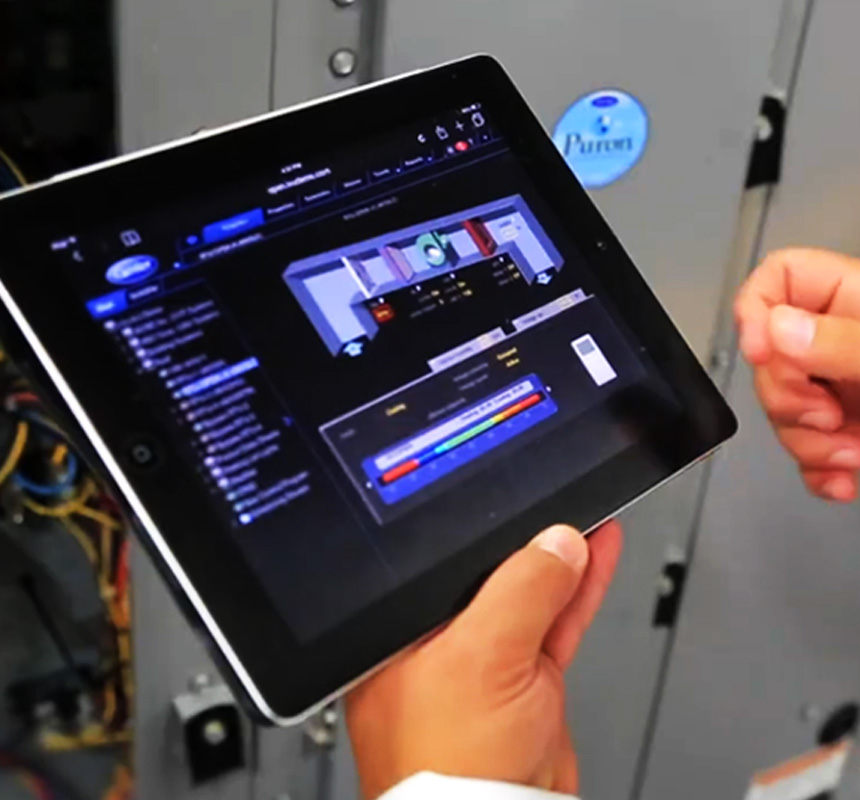 REMOTE AIRSIDE MANAGEMENT
We spend 90% of our time indoors.
For building owners and managers this means buildings must continue to be a safe place to work and support the health and well-being of occupants, all while keeping an eye on building operation, occupant comfort and energy efficiency.
Carrier's Remote Airside Management solution leverages Carrier's i-Vu® automation system to remotely manage the building's airside, providing a safe and comfortable environment for occupants. The solution can be used with many non-Carrier building automation systems.
Remote Airside Management focuses on HVAC management, specifically:

Indoor Air Quality: maintaining different parameters for improved air quality as per standards such as space temperature, relative humidity and level of CO?
Ventilation and Air Distribution: ventilation rate checks and maintaining operational health for supply and return fans, air dampers, VAV dampers or fans and exhaust, and ventilation fans
Filtration: availability of filters, checking the health of filters and clogging pressure drop across filters
---
Remote Airside Management provides:
An increased comfort level of occupants by managing indoor air quality
Remote management of indoor air quality and ventilation in accordance with industry best practices and guidelines
Optimization of building ongoing maintenance and operational costs
Remote actions and resolutions to help supplement on-site staffing
Detailed work order generation helps technicians effectively identify areas to focus
Key performance indicator reports to show progress toward goals
OTHER SERVICES
CONSULTING ENGINEERING
Our professional Consulting Engineers are available for support on building analysis, energy studies and Mechanical, Electrical and Plumbing (MEP) engineering design projects.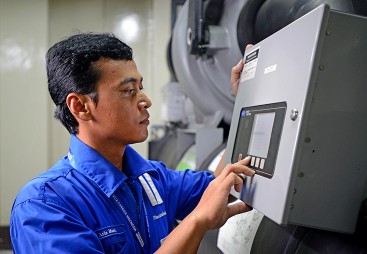 REPAIRS & EMERGENCY SERVICES
Even the best maintained equipment can encounter an unexpected failure. As Carrier's own servicing entity, we have access to the latest engineering advancements and the most advanced technical servicing tools.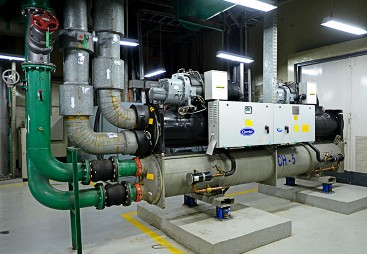 START-UP SERVICES & EXTENDED WARRANTY PROTECTION
Carrier commercial equipment represents today's most advanced technology. To ensure that you receive the full benefits from this leading edge design, proper start-up, following a rigorous, factory-defined set of procedures is essential.