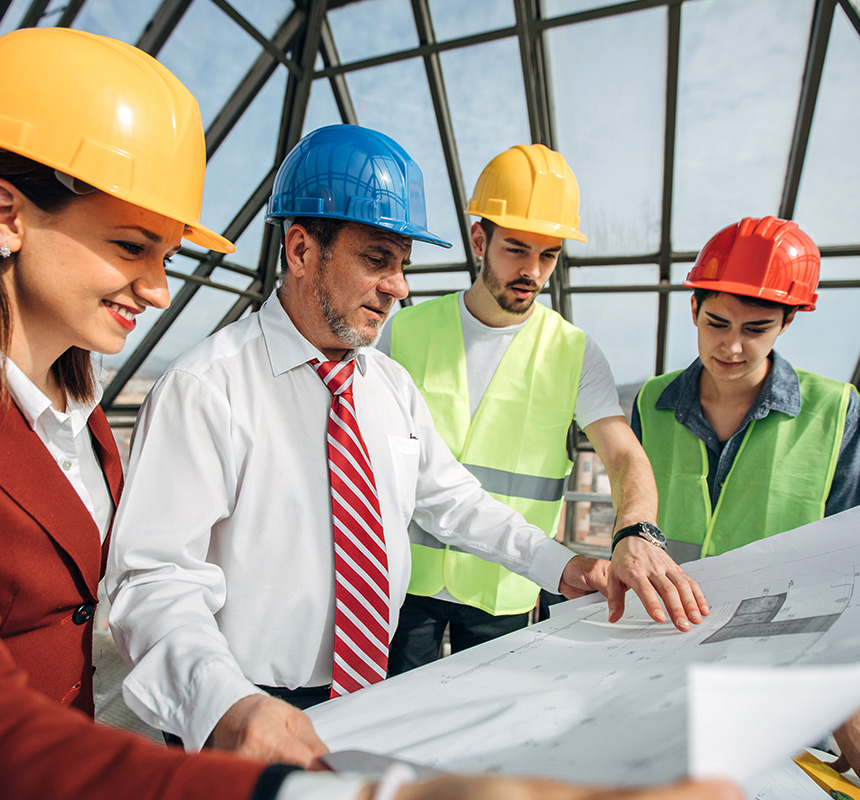 Innovative and practical engineered solutions.
Carrier Commercial Service is committed to timely customer-focused solutions, no matter the complexity. Our professional Consulting Engineers are available for support on building analysis, energy studies and Mechanical, Electrical and Plumbing (MEP) engineering design projects.
Our innovative and practical approach provides comprehensive HVAC integrations that can maximize energy savings, reduce cost and more.
Support Includes:
Engineering studies and schematic designs
Design development documents for pricing
Project assessments and resolution reports
System Analysis and HVAC design
Building Audits
Energy Modeling
Design / Build Services
OTHER SERVICES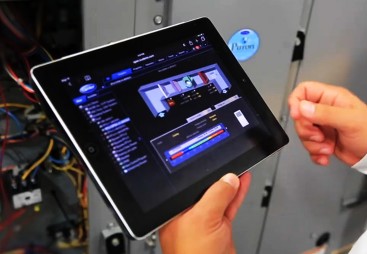 REMOTE AIRSIDE MANAGEMENT
Carrier's Remote Airside Management solution leverages Carrier's i- Vu® automation system to remotely manage the buildings airside.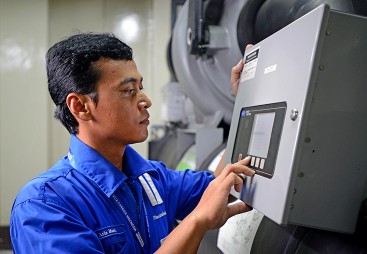 REPAIRS & EMERGENCY SERVICES
Even the best maintained equipment can encounter an unexpected failure. As Carrier's own servicing entity, we have access to the latest engineering advancements and the most advanced technical servicing tools.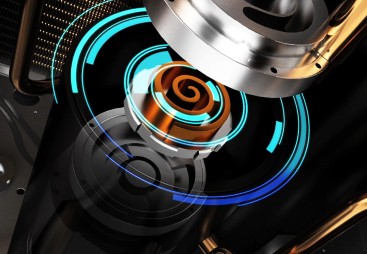 REFRIGERANT MANAGEMENT
We can help you transform end-of-life refrigerant management into environmental leadership.