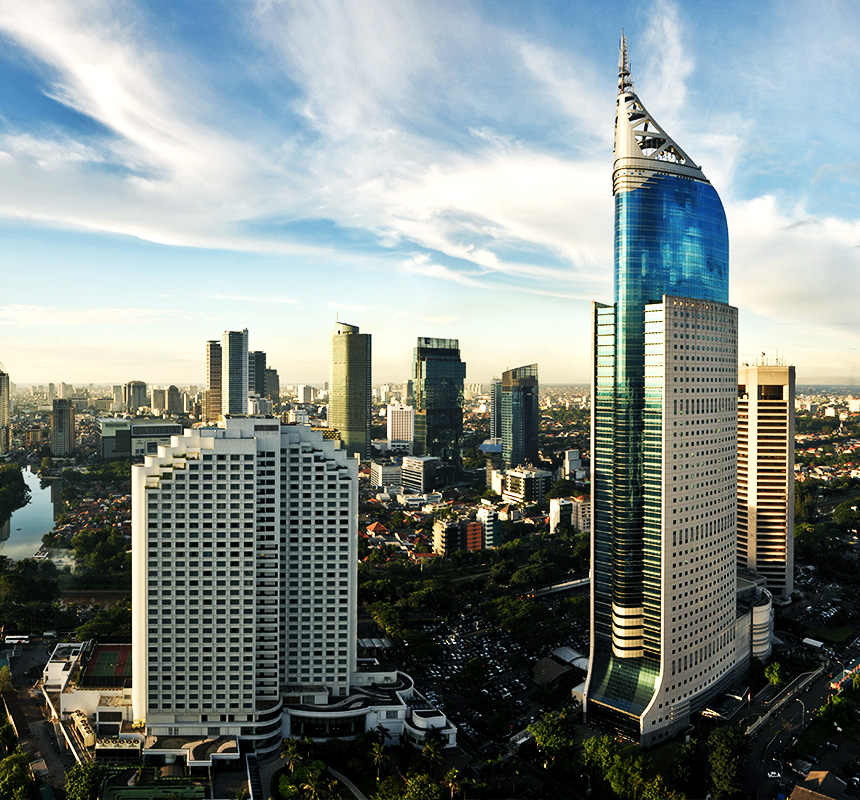 MODERNIZE, RETROFIT & OPTIMIZE
Minimize the impact of equipment aging.
Let your Carrier Service Expert help you get the most out of your investment. With today's modern technology, they can recommend upgrades and retrofits to keep your equipment operating as efficiently as possible during its service life. And, when it comes time to replace, they can assist you with the best solutions whether a single piece of equipment or your entire HVAC system.
There's no escaping that all equipment ages over time. But that doesn't mean that older chillers cannot benefit from mechanical upgrades. We offer a wide variety of modernization, retrofit and upgrade solutions for many equipment types. Variable frequency drives and digital controls upgrade the capabilities of older equipment for better performance without large capital investment. Cooling tower retrofits and other ancillary equipment in your HVAC portfolio can be modernized with immediate impact on your bottom line. Our solutions are designed to deliver lower energy costs, minimize mechanical wear and extend equipment life.

And, facility conditions can change over time. Square footage modifications, hours of operation, additional heating & cooling loads and occupancy levels can all impact the performance of your equipment and your entire facility. We can implement a comprehensive optimization program designed to restore your system to its original and optimal performance.

---
How can Carrier's equipment modernization, retrofit & optimization services provide value to you?
It can:
Maximum system efficiency and occupant comfort
Increase value of building assets
Drive down operating costs and maintenance expenses
Extend equipment life
---
Carrier's equipment modernization, retrofit & optimization services applies to:
Water-cooled chillers
Air-cooled chillers
Air handling units and air distribution devices
Cooling towers, pumps, boilers
Control systems
OTHER SERVICES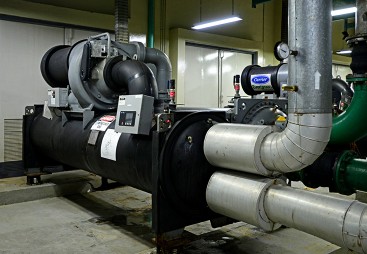 EQUIPMENT REPLACEMENT SOLUTIONS
As a building owner or facility manager, you need to consider the cost of unexpected downtime and the impact older, inefficient systems have on the bottom line.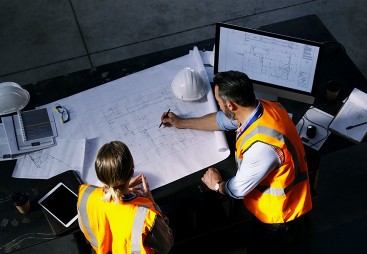 BASELINE ANALYSIS
Baseline Analysis can provide a remarkably detailed picture of many different mechanical problems, even in their earliest stages.
BUILDING MANAGEMENT SOLUTIONS
Carrier service provides state of the art building automation systems for HVAC equipment. To achieve strategic goals, Carrier provides controls strategies and solutions designed specifically for customer's particular requirements.