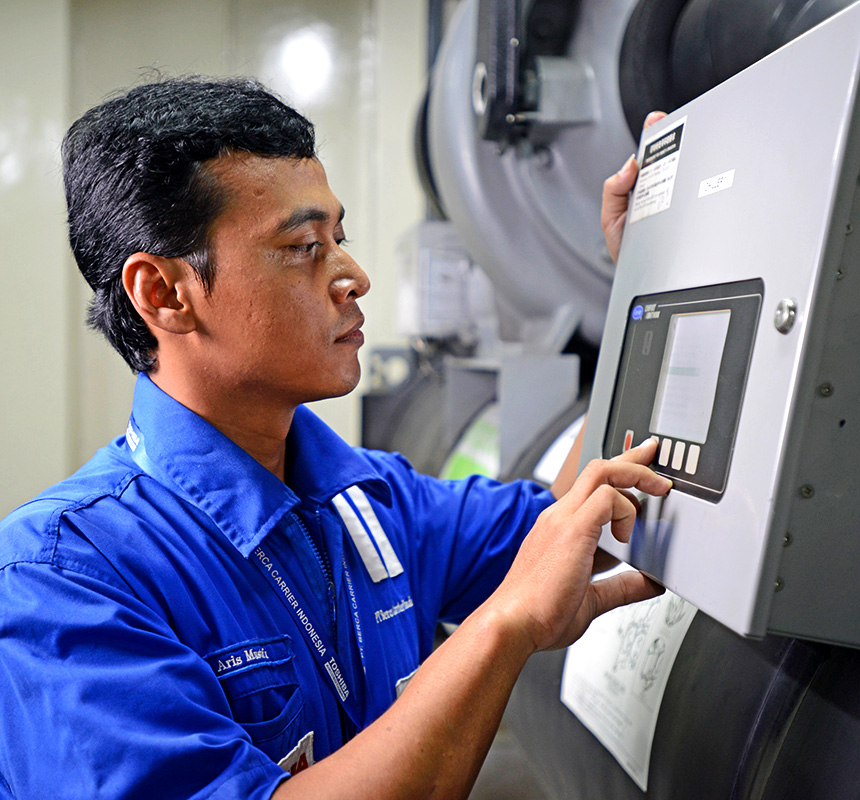 REPAIRS & EMERGENCY SERVICES
We'll be there whenever you need us… 24/7/365.
Our service expertise extends well beyond our in-depth knowledge of Carrier equipment. We have decades of experience servicing all major HVAC brands of equipment. Simply put – we bring an unmatched level of technical confidence to each and every repair situation.
How can Carrier's repair & emergency services provide value to you?
It can:
24/7/365 support - You can always reach Carrier - round-the-clock access translates into uninterrupted service at your facility
Rapid response means faster response and minimal downtime
Carrier's certified technician expertise translates to quick and accurate resolution of emergency repairs
Expert advice from the industry leading OEM service company
OTHER SERVICES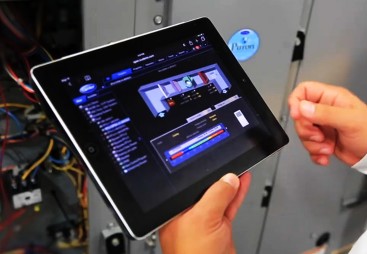 REMOTE AIRSIDE MANAGEMENT
Carrier's Remote Airside Management solution leverages Carrier's i- Vu® automation system to remotely manage the buildings airside.
CONSULTING ENGINEERING
Our professional Consulting Engineers are available for support on building analysis, energy studies and Mechanical, Electrical and Plumbing (MEP) engineering design projects.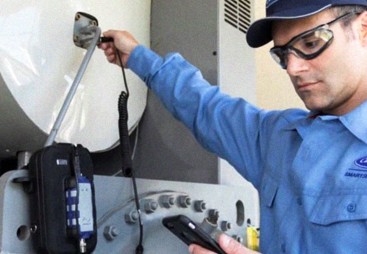 EQUIPMENT OVERHAUL
We help provide you with a of mind by providing timely maintenance and avoid unnecessary downtown on HVAC equipment.